RECOVERED SAIL LAMPS
Luminaires designed with recovered boat sails, like all our products. The elegant sailcloth diffuser is always unique and reflects the different textures of nautical sails, as they have unique characteristics that make them different from other fabrics. This depends on the type of material from which they have been made and the area of ​​the sail that the pattern has been selected and cut to capture the unique markings of the sail such as numbers, patches, decorative stripes, etc…
KNOT LAMP: ONE OF A KIND

Each KNOT lamp is unique thanks to the selection of the recovered sail fragment used. All of them are numbered and identified with their origin data. We work to make the useful into something beautiful. Therefore, each lantern incorporates LED lights with rechargeable battery and dimmer, to provide autonomous, variable and moisture-proof lighting.
Portable and rechargeable luminaire with emergency charging system
Keep the button pressed for 2 sec. for on and off
Variable light intensity: 100%, 70%, 25%.
Autonomy: "Maximum" mode: Progressive attenuation of the flow up to 30% of the initial flow. 10 a.m.; "Medium" mode: progressive attenuation of the flow up to 30% of the initial flow, 20 h; "Minimum" mode: Progressive flow attenuation up to 30% of initial flow. 60 p.m.
Maximum brightness 250 Im (2.10 W) / Average brightness 180 Im (1.50 W) / Minimum brightness 70 lm (0.55 W)
Color temperature 3,000º K CRI +80
Charging time: 5 h via micro USB with LED indicator
This luminaire has non-replaceable LED lamps. LED average life 30,000 h
MAST LAMPS

The elegant MAST lamps are available as a table lamp and a floor lamp. Designed by Enrique Kahle for DVELAS, they are made with a solid oak wood frame with reclaimed ship sail fabric and are turned on with a hand or foot switch as appropriate.
Designing a lamp often means creating something special and spectacular that attracts attention. The aim of this design is to create a warm and sophisticated atmosphere through the light that shows the rich texture of the sail.
MAST 80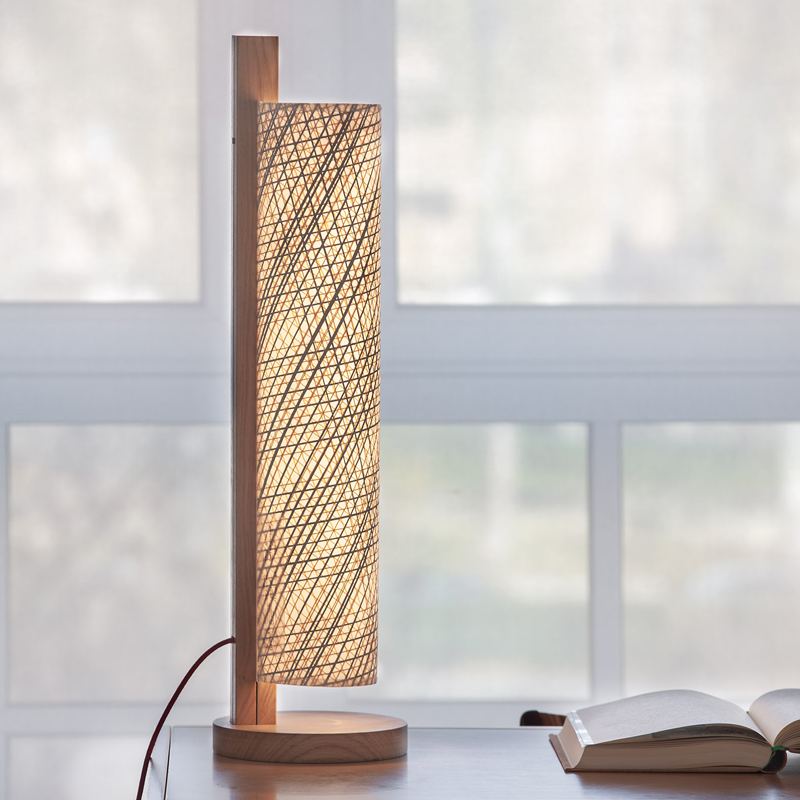 Click here to download technical sheet
MAST 180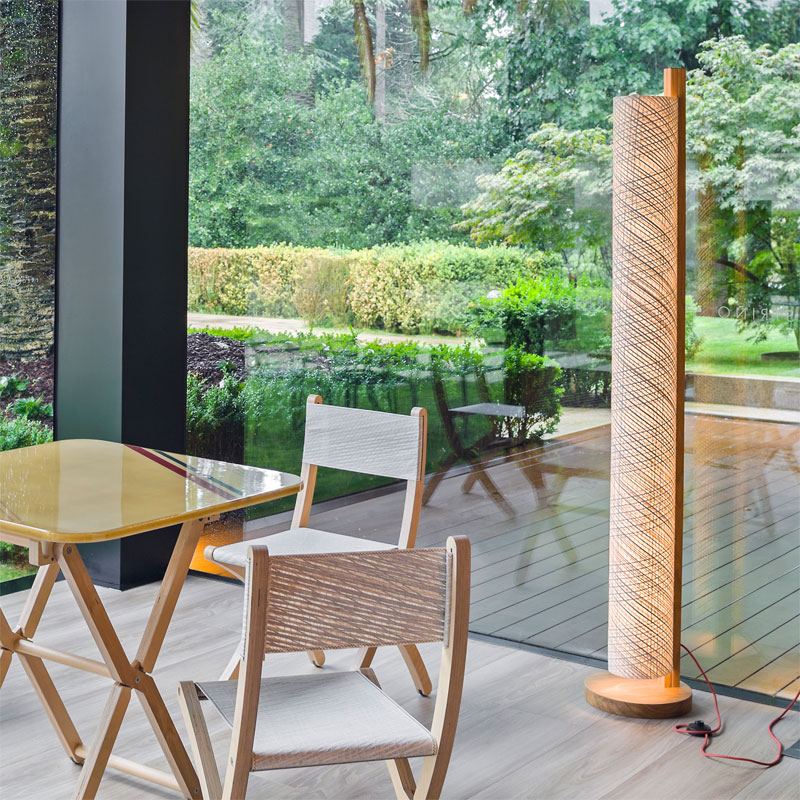 Click here to download technical sheet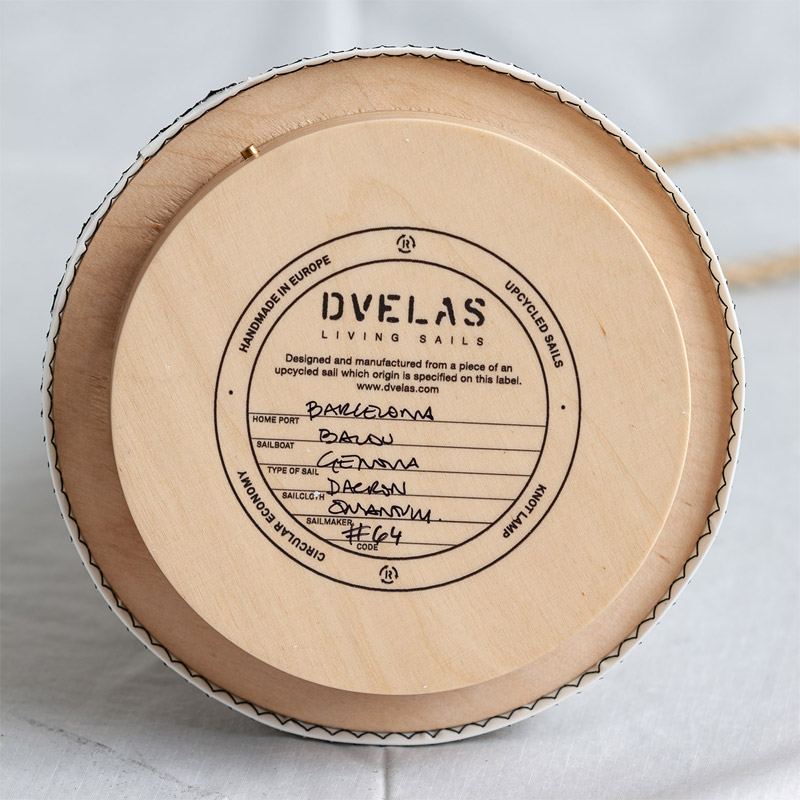 Every sail is used to produce a limited series of lamps that are labelled with an inscription that gives details about the port of origin, the type of sail, the original manufacturer, the boat and its edition number.
Twice a year, these competition boats are completely inspected to ensure they are in top condition. It is in these thorough examinations and only when necessary, the sails are replaced, even though they are in very good condition.
The new sails are mounted and the used sails are discarded and are transformed into the latest technological material such as dynema, 3DI, 3DL and carbon and aramid fibers, which give them extraordinary resistance, and make them high quality material ready for reuse.
Sustainable lamps

Original design

Recovered sails

Adaptability to any country