A selected group of Spanish Habitat design brands participates, for the third year in a row, in a Seminar-Exhibition in Tokyo, organized with an eye on the next Olympic Games 2020.
The event, which aims to enhance the image of Spanish design for the habitat sector, facilitates contact between design companies and  Japanese prescribers: architects, interior designers and contractors of public and residential buildings as well as importers and distributors.
DVELAS joins the event through our exclusive distributor in Japan, Gate Japan.
Contact:
GATE JAPAN
okoshi@gate-japan.net   T +81 3 6225 0188
#103 1-1-20 Hiroo Shibuya
1500012 TOKYO JAPAN
Organices: ICEX Spain Exports and Investments and the Economic and Commercial Office of the Embassy of Spain in Tokyo.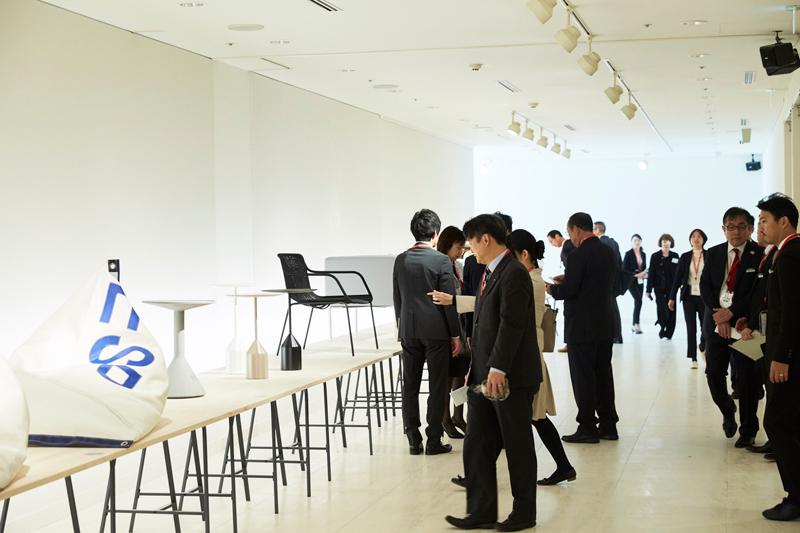 buymodafinilgeneric.com
tramadol-pain-relief.com
webvalium.com
www.tramadolsupply.net
wheretobuyvalium.com