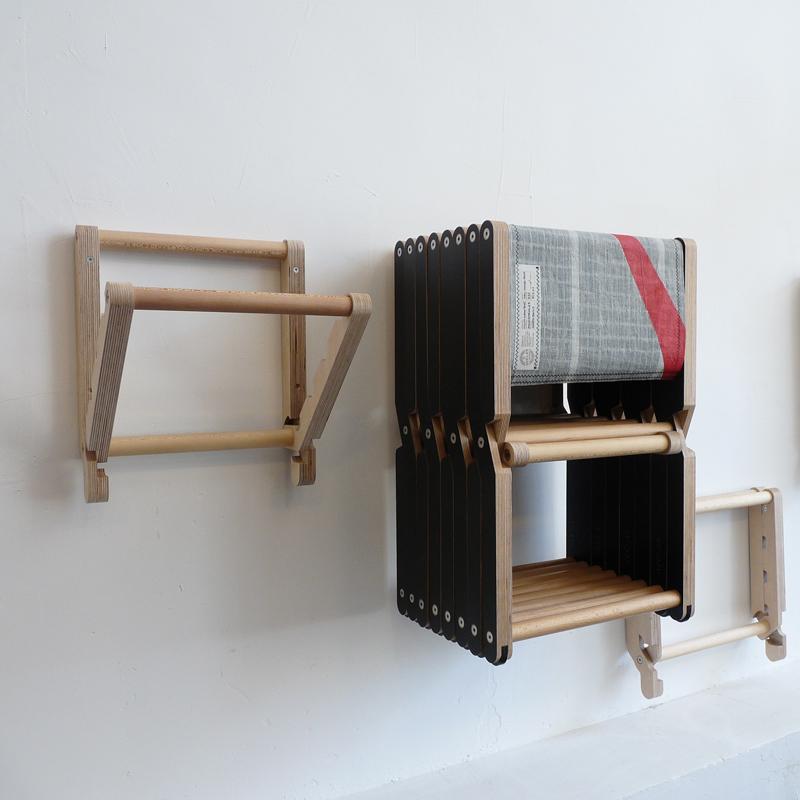 Genoa, or génois in French, is a large sail located to the prow of the mainmast of a ship.
Concept
These sails are used to be transformed into bean bags. Their special design applies the geometry of a tetrahedron to give them a backrest, resulting a sofa that is extraordinarily stable and comfortable.
Material: Bean bags of polyester fabric from a recovered sail. Suitable for outdoor use. Available bolt rop colors: White, Black, Red, Navy, Mink, Orange, Yellow, Blue.
Measures:
GÉNOIS
97 x 130 x 80 cm // 38 x 51 x 31 in
GÉNOIS JUNIOR
85 x 115 x 70 cm // 33 x 45 x 28 in
GÉNOIS MINI
75 x 100 x 60 cm // 30 x 39 x 24 in
Similar articles – Other proposals